There are very few foods I love more than Chinese food from NYC. Seriously all I ate on my honeymoon was dumplings, chow mein, and pork buns.
Every
single
night.
I've tried and tried to replicate the deliciousness of Chinese food from a small restaurant with no english name. I have tried. I have failed. This is my dedication to that small store with no english name.
This video is for them.
I had to get really creative in making the miniture dumping wrappers. I had to take a regular wrapper and cut them out. Not the most original idea but you know....it gets the job done.
You guys have no idea how hungry I was while filling up these dumplings. I'm not gonna lie...I did have to take a break and make some fried rice.
I wish youtube would come up with a way for you guys to smell how incredible these are.
Smell-o-vision?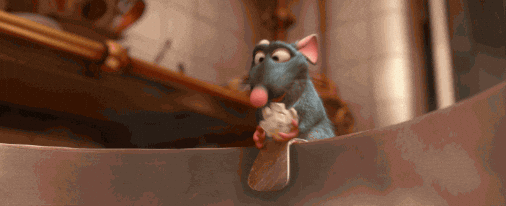 Wanna see how it came out? Check it out below:
Prep time
1.5 hour
Cook Time
15 mins
Film Time
1.8 hours
Edit Time
2.4 hours
Music playing while filming: The Notorious B.I.G.